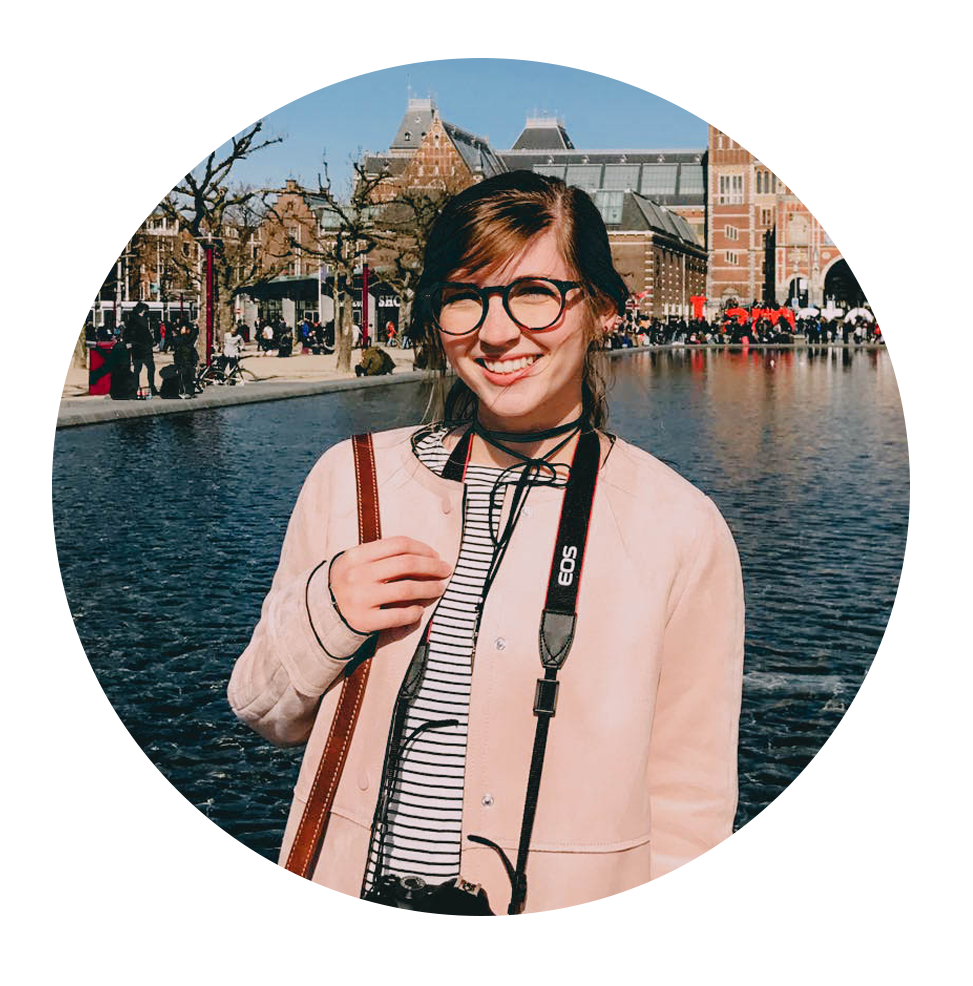 I am currently in my last year at NC State's College of Design and am pursuing my Bachelor of Graphic Design.  I believe in the power of strategic, beautiful design and user-centered experiences, whether that manifests itself as anything from a visual identity system to a digital user interface.
If I'm not in studio, I'm probably searching for phrases to hand letter, collecting things that match Pantone's latest color of the year, or browsing Amazon for new Sharpies to color-coordinate my journal.  Or maybe watching videos of cute dogs on the internet.
I am always looking for new opportunities to work, create, and explore.  Please feel free to view my resume, contact me, and/or visit my social media pages.